Eleutherios the Hieromartyr, Bishop of Illyricum, and his mother Anthia
Quick Updates:
Sunday Service Hours:
Orthros 8:30am, Divine Liturgy 9:45am
Christmas Eve morning, Orthros 8:30am, Divine Liturgy 9:45am
Christmas Eve Vespers 7:00pm (no communion given)
Christmas Day Orthros 8:30am, Divine Liturgy 9:45am
Stewardship Sunday, December 17. The 2018 Calendar and Stewardship packets dispersed today. Sign up to volunteer in a wide variety of Ministries!
Bible Study-Wednesday, January 17 at 7pm
Join the Choir! Practice every Sunday morning and Thursdays in the Choir Loft.
Feeding Ministry, Saturday, January 13, 2017 at 11:30am
Daughters of Penelope Christmas Party Dec. 18 5:30pm
Burn the Mortgage Campaign is underway check the Sunday Bulletin for update
Thank you to all who donated to Philoptochos Giving Tree to benefit Veterans Inc. Of Worcester
Philoptochos Senior Outreach for homebound seniors fundraiser
Philoptochos Tsoureki/Vasilopita orders by Dec 13
Thank you to all who donated to St. Spyridon Greek Orthodox Cathedral Giving Tree to benefit The Hartwell Learning Center Therapeutic day school
Winter Coat Drive please drop off clean new or gently used coats
2017 Parish Council Executive Board.
Georgia Parafestas-President
Mike Dionis-Vice President
Nick Paleologos-Treasurer
Efrosini "Sue" Kika-Secretary
George Gourousis-Assistant Treasurer
---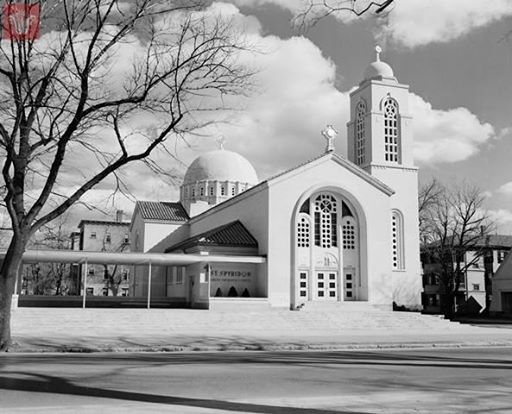 To read our Weekly Bulletin please click the Our Parish tab\Weekly Bulletin.
Ministries:
St. Spyridon Preschool
St. Spyridon Greek School
Sunday School
Feeding Ministry
Food Pantry
GOYA/JOY/HOPE
Boys and Girls Basketball
Little Angels
Dance Group
AHEPA
Senior Parishioners Group
Philoptochos Society
Daughters of Penelope
Greek School PTA
Affiliations:
Cultural Center Hrisohorafiton, Alexander the Great
Enosis Epirotic Society
Hellenic Arts Society
Upcoming Events
Maria Kassos Food Pantry Breakfast with Santa
Dec 16 10 pm
Greek School PTA Bake Sale
Dec 17
Sunday Orthros
Dec 17 8:30 am
Divine Liturgy
Dec 17 9:45 am
Philoptochos Vasilopita Bake Sale
Dec 17 12 pm
Senior Parishioners Xmas Luncheon
Dec 17 12:30 pm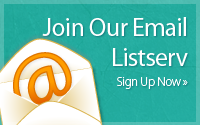 Church Office Hours:
Monday-Friday 9am-5pm