Quick Updates:
Summer Sunday Service Hours
Orthros 8:15am, Divine Liturgy 9:30am
Church Office will be closed on Monday, September 4 to observe Labor Day.
Beheading of St. John the Baptist ServiceTuesday, August 29 Orthros 8:30am, Divine Liturgy 9:30am
Bible Study-Wednesday, September 20 at 7:00pm
Orthodoxy 101-Wednesday, September 27 at 7:00pm
GREAT NEWS! Choir is now forming with our new choir director Nathan Reich. Everyone is welcome to join. Practice Schedule in Sunday Bulletin
Feeding Ministry, Saturday, September 9, 2017 at 11:30am
St. Spyridon 19th Annual Cathedral Classic Golf Tournament Monday, Aug 28, 2017
Hellenic Arts Dinner Dance Saturday, October 28, 2017 more info to follow
Burn the Mortgage Campaign is underway check the Sunday Bulletin for update
St. Spyridon Seniors are sponsoring a trip to Essex Valley Steam Train and CT Riverboat, Friday, September15, 2017.See flier in bulletin for more info
2017 Parish Council Executive Board.
Georgia Parafestas-President
Mike Dionis-Vice President
Nick Paleologos-Treasurer
Efrosini "Sue" Kika-Secretary
George Gourousis-Assistant Treasurer
---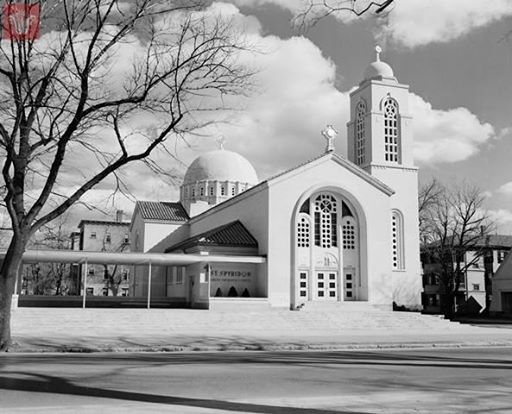 To read our Weekly Bulletin please click the About tab\Weekly Bulletin.
Ministries:
St. Spyridon Preschool
St. Spyridon Greek School
Sunday School
Feeding Ministry
Food Pantry
GOYA/JOY/HOPE
Boys and Girls Basketball
Little Angels
Dance Group
AHEPA
Senior Parishioners Group
Philoptochos Society
Daughters of Penelope
Greek School PTA
Affiliations:
Cultural Center Hrisohorafiton, Alexander the Great
Enosis Epirotic Society
Hellenic Arts Society
Upcoming Events
Hall Rental Wedding
Aug 19 6 pm
Sunday Orthros and Divine Liturgy
Aug 20 8:15 am
Father Dean will Officiate Sunday Serv.
Aug 20 11 am
Choir Practice
Aug 22 6:30 pm
Choir Practice
Aug 24 6:30 pm
Rental all rooms Conference
Aug 26 9 am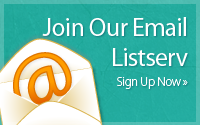 Church Office Hours:
Monday-Friday 9am-5pm
*Please note the church office will be closed on Tuesday, August 15