Quick Updates:
Sunday Service Hours:
Orthros 8:30am, Divine Liturgy 9:45am
Gregory the Theologian, Thursday, January 25 Orthros 8:30am, Divine Liturgy 9:30am
The 2018 Calendar and Stewardship packets have been mailed! Sign up to volunteer in a wide variety of Ministries!
House Blessings schedule in Sunday Bulletin
Bible Study-Wednesday, February 7 at 7pm
Orthodoxy 101-Wednesday, January 31 at 7pm
Join the Choir! Practice every Sunday morning and Thursdays in the Choir Loft.
Feeding Ministry, Saturday, February 10, 2018 at 11:30am
GOYA GAme and Fellowship Tuesday, January 23....see Sunday Bulletin
Burn the Mortgage Campaign is underway check the Sunday Bulletin for update
2018 Parish Council Executive Board.
Georgia Parafestas-President
Mike Dionis-Vice President
Nick Paleologos-Treasurer
Efrosini "Sue" Kika-Secretary
George Gourousis-Assistant Treasurer
---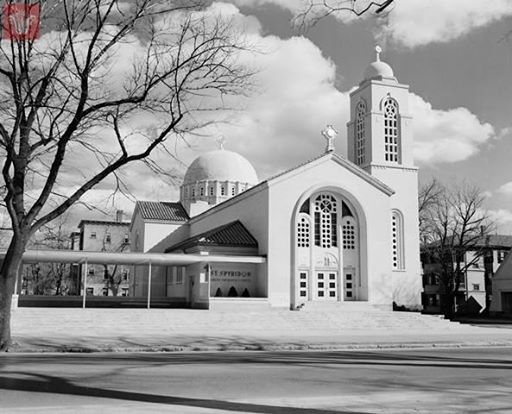 To read our Weekly Bulletin please click the Our Parish tab\Weekly Bulletin.
Ministries:
St. Spyridon Preschool
St. Spyridon Greek School
Sunday School
Feeding Ministry
Food Pantry
GOYA/JOY/HOPE
Boys and Girls Basketball
Little Angels
Dance Group
AHEPA
Senior Parishioners Group
Philoptochos Society
Daughters of Penelope
Greek School PTA
Affiliations:
Cultural Center Hrisohorafiton, Alexander the Great
Enosis Epirotic Society
Hellenic Arts Society
Upcoming Events
Vasilopita cutting
Jan 22 5:45 pm
Little Angels
Jan 23 10:30 am
GOYA Meeting at Fr. Dimitr's house
Jan 23 6:30 pm
Girl's GOYA Basketball Practice
Jan 23 8 pm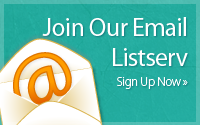 Church Office Hours:
Monday-Friday 9am-5pm